SCDC provides individualized and developmentally appropriate early childhood education that nurtures the growth of children in a diverse and inclusive environment.
Learn More
Connect with Us
There is a lot going on at SCDC and we would love to share it with you. Follow our updates on our facebook to stay connected with all that we have going on.
Connect on Facebook
---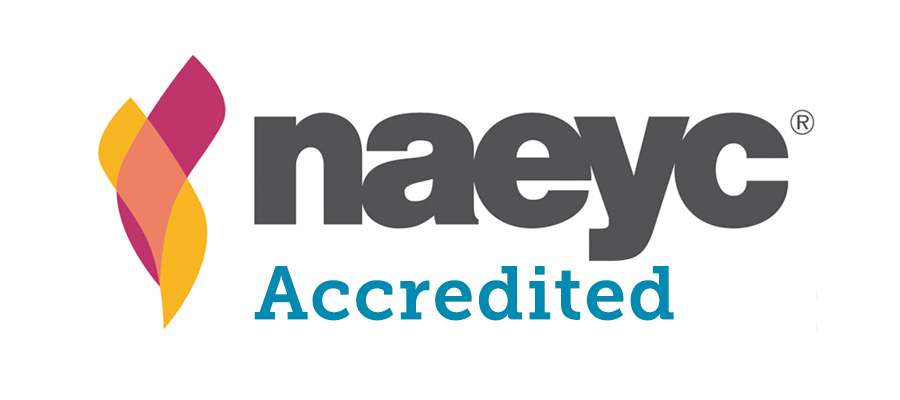 NAEYC Accredited
SCDC is accredited by the National Association for the Education of Young Children (NAEYC). NAEYC strives to raise the quality of education for all children from birth through age eight. Their accreditation systems allows programs to provide the best learning experiences for young children and their educators by meeting national standards of quality.
Learn about NAEYC
Testimonials
We have been part of SCDC for a few years and our kids LOVE going to school. The teachers are compassionate and patient to work with our little ones' unique needs, and they have learned so much intellectually, developmentally, and socially.